PADI Advanced Open Water experience
After your Open Water Diver certification, there is no doubt that you will want to further your training and explore the beauty of our oceans in different ways. This is what the PADI Advanced Open Water Diver course is all about. And no, you don't have to be "advanced" to take it its designed so you can go straight into it after the PADI Open Water Diver course.
The Advanced Open Water Diver course helps you increase your confidence and build your scuba skills so you can become more comfortable in the water. This is a great way to get more dives under your belt while continuing to learn under the supervision of your PADI Instructor. This course builds on what you've learned and develops new capabilities by introducing you to new activities and new ways to have fun scuba diving.
You'll further develop your skills by completing five adventure dives that introduce you to:
Deep water diving (typically anywhere from 18-30 metres/ 60-100 feet)
Underwater navigation with a compass
A sampler of three more Adventure Dives of your choice
DURATION : 5 dives.
PREREQUISITES : To take this course, you must be a PADI Open Water Diver (or qualifying certification from another training organisation)
The Fun Part: Your Choice
One reason youll love the Advanced Open Water Diver course is that you and your instructor choose from different types of Adventure Dives to complete your course. You can try your hand at digital underwater photography, wreck diving, diving with underwater scooters, peak performance buoyancy and much more.
Get credit! Each Adventure Dive in the PADI Advanced Open Water Diver course may credit toward the first dive of the corresponding PADI Specialty Diver course.
What You Learn
The knowledge and skills you get in the Advanced Open Water Diver course vary with your interest and the adventures you have, but include:
Practical aspects of deep diving
Physiological effects of deeper scuba diving
More ways to use your underwater compass
How to navigate using kick-cycles, visual landmarks and time
How to better use your dive computer and electronic Recreational Dive Planner
And much, much more, depending on the Adventure Dives you choose
Your Advanced Open Water course with Shams dive centre
This course is possibly the most-custom made of all PADI's courses. Your choice is key, but listen to our experienced instructors who can guide you best in knowing which dives you should consider to better your experience. Have fun underwater and discover new skills and amazing dive sites likes the famous Canyon and Blue Hole, and… never look back, now you're definitely hooked!
Price List
Book Now!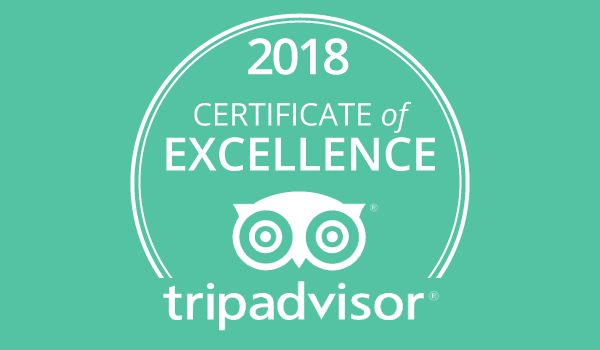 Welcome on board!
Great Dive Centre
Diving Safaris
Weekend Getaways
Holiday Packages

---
---