PADI Rescue Diver experience
"Challenging" and "rewarding" best describe the PADI Rescue Diver course. Building upon what you've already learned, this course expands on what you already know about how to prevent problems, and how to manage them if they occur.
DURATION : 10 Rescue exercises in open water & 2 Rescue scenarios.
PREREQUISITES : To enrol in the PADI Rescue Diver course, you must:
Be 12 years or older
Have a PADI Adventure Diver certification (or have a qualifying certification from another organisation)
Be trained and current for first aid and CPR within the previous two years (Ask your instructor about Emergency First Response CPR and first aid courses)
The Fun Part
The fun part about this course is rising to challenges and mastering them.
Most divers find this course both demanding and rewarding, and at the end, say it's the best course they've ever taken.
What You Learn
Self rescue
Recognizing and managing stress in other divers
Emergency management and equipment
Rescuing panicked divers
Rescuing unresponsive divers
Your Rescue Diver Course with Shams dive centre
Taking your rescue course with Shams dive centre is the best decision you ever made. If you're a serious diver, this is a course you will never regret taking. It will bring you the confidence you need to become a reliable diver, and you will become a buddy everybody will be able to count on. Our PADI instructors will make this course tough, but fun, and you will learn skills that will possibly save lives. Dive in with us!
Price List Book Now!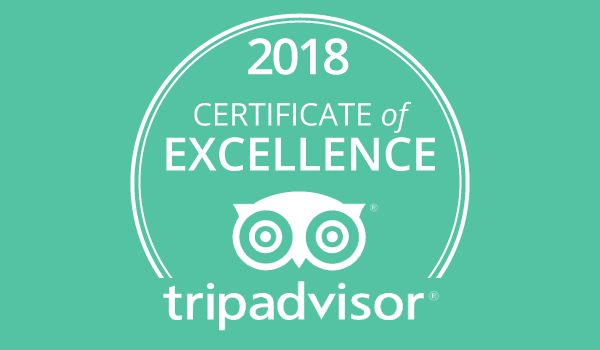 Welcome on board!
Great Dive Centre
Diving Safaris
Weekend Getaways
Holiday Packages

---
---