Thanks for the Awards
---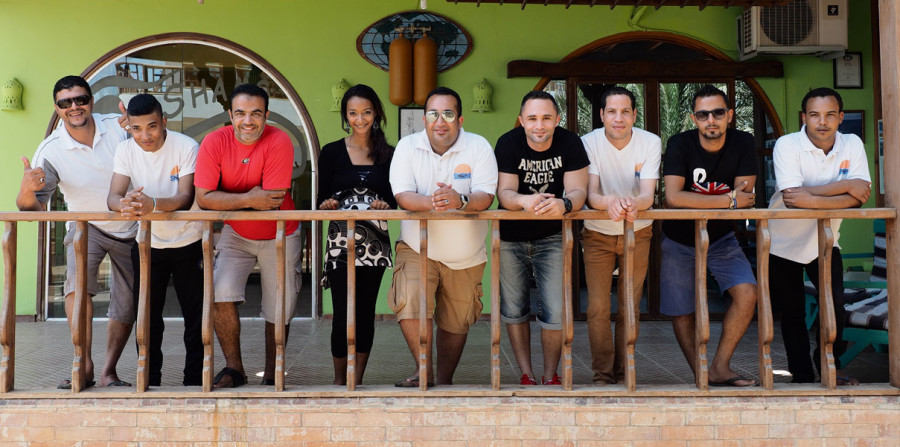 Dear Guests:
Thank you for staying with us and for sharing your experience for others to read. We take great pride in reading all your reviews on TripAdvisor and value your honest feedback. We appreciate all your kind words and hope that you were happy at choosing Shams Hotel & Dive Centre during your stay in Dahab.
The Shams team couldn't be happier than if you had a wonderful experience and enjoyed your time with us. As a result of all your reviews, we have been honoured with the TripAdvisor Certificate of Excellence for several years running.
We won theses awards thanks to all of you! Thank you very much !!!
Hope to see you again very soon. Kind regards
Mohammed Shams
&
The full team at Shams Hotel & Dive Centre
Shams Hotel & Dive Centre
Awards
2017
TripAdvisor – Winner Travellers' Choice 2017 – Shams Hotel
TripAdvisor – Certificate of Excellence – Shams Dive Centre
TripAdvisor – Certificate of Excellence – Shams Restaurant
2016
TripAdvisor – Certificate of Excellence – Shams Hotel
TripAdvisor – Certificate of Excellence – Shams Dive Centre
TripAdvisor – Certificate of Excellence – Shams Restaurant
2015
TripAdvisor – Certificate of Excellence – Shams Hotel
TripAdvisor – Certificate of Excellence – Shams Dive Centre
2014
TripAdvisor – Certificate of Excellence – Shams Hotel
TripAdvisor – Certificate of Excellence – Shams Dive Centre
2013
International Quality Summit – Gold Award – Shams Hotel & Dive Centre
TripAdvisor – Certificate of Excellence – Shams Hotel
2012
TripAdvisor – Certificate of Excellence – Shams Hotel
TripAdvisor – Winner Travellers' Choice 2012 – Shams Hotel
2011
TripAdvisor – Certificate of Excellence – Shams Hotel